Office occupancy in St Helier reached a record high in 2018, with around 250,000 sqft of stock being let, according to recent research undertaken by a local estate agents.
D2 Real Estate found that the total office vacancy rate has now fallen below the historic average, from around 12% in 2017 to 7.5% by the end of 2018.
They say this is due to increased demand, as well as the conversion of vacant obsolete office stock to alternative uses.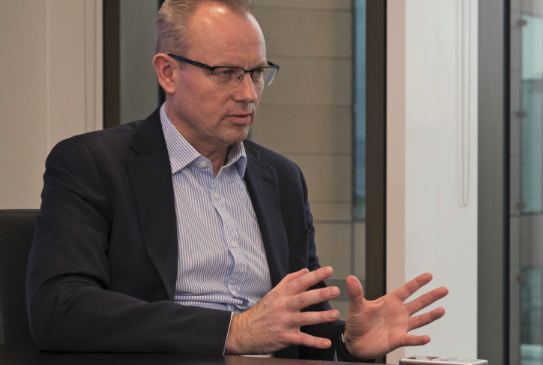 D2 says that there is now very little space left to let in the prime market, and even in the buildings that are under construction, the majority of the space is pre-let, so the short term supply chain is thin.
Phil Dawes, D2 Real Estate's Managing Director, commented:
"The falling vacancy rate through increased take up and conversion of obsolete stock to alternative uses is extremely positive.

"It demonstrates that landlords are being proactive rather than just sitting on obsolete stock with little prospect of getting it let. It will ultimately provide much needed residential accommodation. Some credit should also go to the relaxation of the planning policy which in this case, has helped."
Mr Dawes also noted that the quality of the remaining stock is increasing.
"Until recently, around 5% of the stock comprised BREEAM rated buildings, BREEAM being the industry standard for sustainable buildings. This has now risen to 20% of total stock, following developments such as IFC and Gaspé House."
To read the full article, please click here.