Development, Public Sector Projects & Corporate Strategic Advice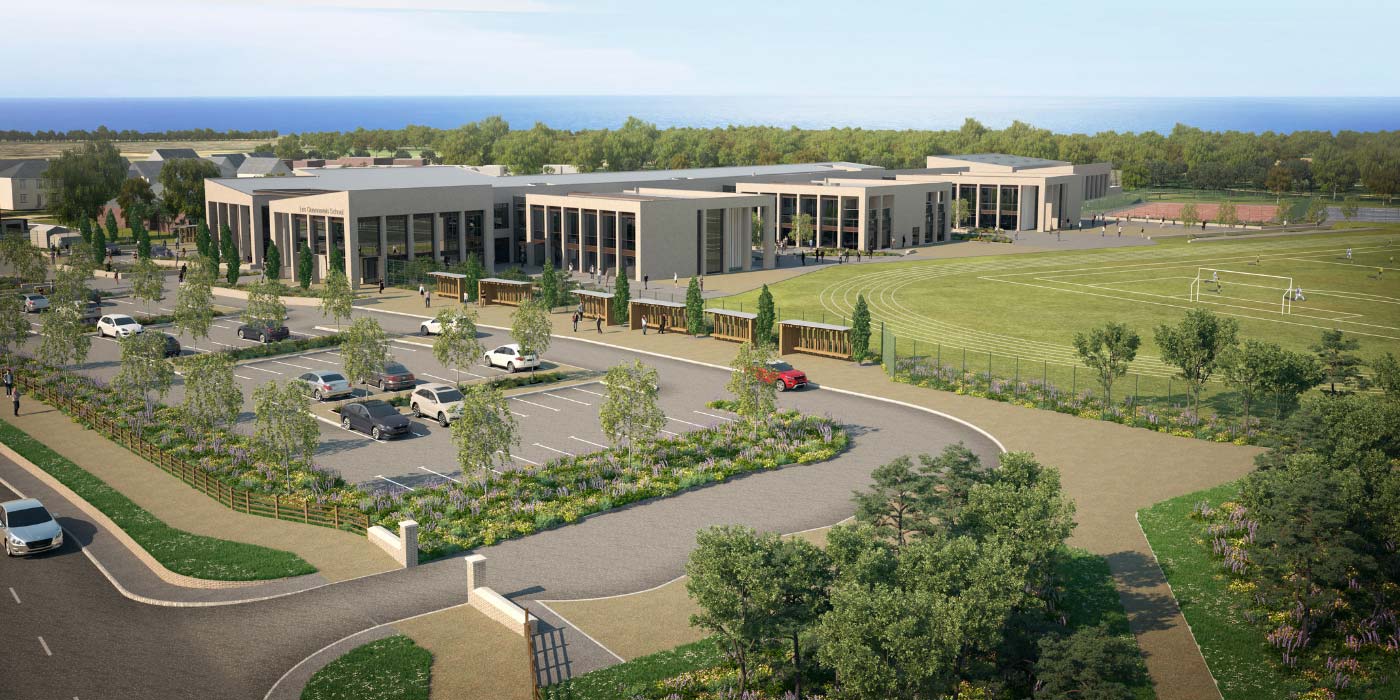 The team have been involved in some of the most high profile projects in the Channel Islands and are the leading specialists in this field. Examples include, land acquisitions for Jersey's "Our Hospital" project (£800m) and Les Quennevais School. In terms of strategic advice, recently we have worked with Jersey Water and developed their corporate property strategy, as well as The States of Guernsey on the development viability of Leale's Yard.
These are complex, often highly sensitive and emotive projects, particularly when compulsory purchase is employed (used as a last resort). Each situation needs a flexible and highly responsive approach to reach a successful conclusion.
In terms of strategic advice, we draw on our local market knowledge, as well as experience gained from the UK and our global alliance with BNP Paribas' specialist teams. We employ the latest valuation software and expertise within the wider team. We are used to presenting our findings and making recommendations to senior politicians and board of directors etc.
These projects are highly complex and in some cases often last years, as opposed to months.