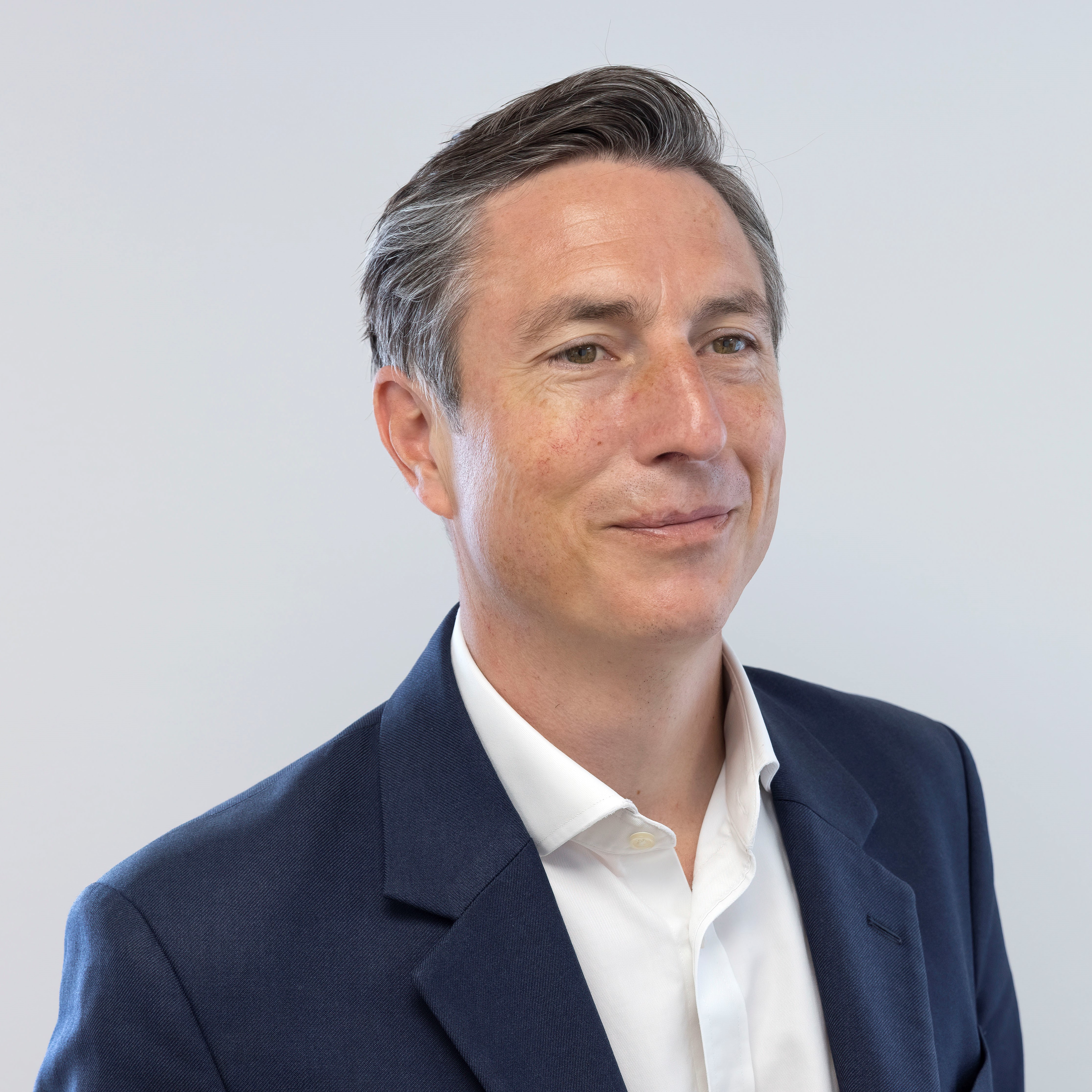 Alex Titheridge
Background
Alex joined D2 in January 2021 as Managing Director of the Guernsey business. He is a highly qualified real estate professional with over 20 years of property experience in both the UK and The Channel Islands.
Alex specialises in capital markets and particularly in the business space sector. He has an extensive network of contacts across The Channel Islands and UK and a detailed knowledge of both the development and investment elements of the property life cycle.
Experience
Alex qualified in 2002 at Jones Lang LaSalle spending ten years in the National Investment department. Alex joined JP Elliott in 2010 before joining Colliers International in 2012 as a Director in National Capital Markets. Alex left Colliers to set up APT Estates at the beginning of 2020 before moving to Guernsey to join D2 Real Estate.
Qualifications
Royal Institution of Chartered Surveyors (MRICS)
BSc (Hons) Urban Estate Management
Skills
Alex has built up an extensive contact base in the UK and The Channel Islands and has been involved in various high-profile investment transactions across both Guernsey, Jersey and mainland UK. Most notably the sale of Trafalgar Court in Guernsey in 2015 for CIPF. More recently at APT Estates, Alex advised a Private Investor client on the acquisition of St. Julian's Court in Guernsey.
Alex's skill set encompasses all aspects of traditional investment but also includes more complex and innovative deal structures including forward fundings, sale & leasebacks and income strips. A strong knowledge of the finance markets and an active interest in proactive asset management underpins these skills and his advice to clients.
In his spare time Alex likes to keep fit through running and enjoys playing 5 a side football and tennis.