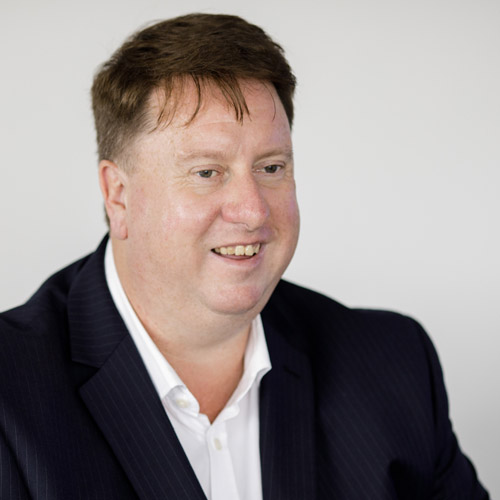 Andrew Cook
Background
Andrew is Head of Property and Facilities Management and is an expert in property management, managing risk and adding value.
Having previously worked in both the UK and Australia, Andrew moved to Jersey in 2016.
Experience
Andrew has over 21 years' experience in property and facilities management as well as disposal management, working within the public and private sectors both as a client and an agent in London, Edinburgh, Glasgow, Sydney and the Channel Islands.
Notably, he was involved in agreeing 180 rent reviews across three airports in the Sydney Metropolitan area.
Qualifications
Royal Institution of Chartered Surveyors (MRICS)
BSC (Hons) Estate Management
RICS APC Doctor and Assessor
Skills
Andrew understands what systems need to be in place to run a successful property management operation, making sure a property is "ready for sale" and mitigating risk. He has an excellent understanding of not only the UK market but also further afield, as well as keeping abreast of the most up to date systems and software, providing the best service possible for our clients. He is also an RICS assessor.
In his spare time Andrew likes to travel, learning foreign languages, socialising with friends and hill walking.