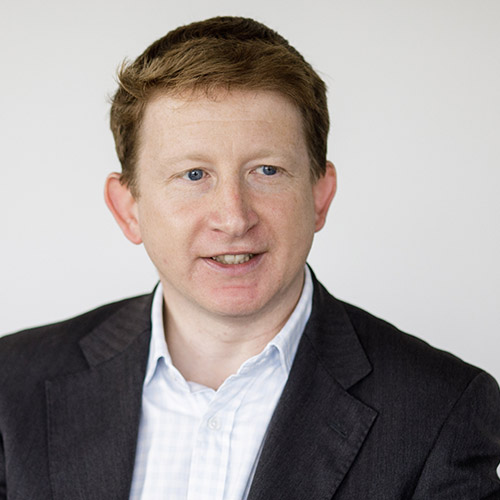 Chris Hamilton
Background
Chris specialises in valuation and professional services. He advises all the major lenders, as well as other corporate, private and public sector clients on a broad range of commercial, development and residential properties across the Channel Islands and UK.
Experience
Chris has over 15 years experience in the profession, after qualifying he spent the initial part of his career working with a global practice in London, undertaking valuation and asset management work on national institutional portfolios.
He later relocated to the South West region of the UK and since moving to Jersey he has developed an in-depth knowledge of the local market and is one of the Island's leading valuers.
Qualifications
MSc Land Management
BEng (Hons)
Royal Institution of Chartered Surveyors (MRICS)
Registered Valuer
Skills
Chris has a wide range of experience both in UK and Channel Islands and has valued a number of larger portfolios as well as advising on a variety of single assets in more specialist sectors.
He has dealt with some extremely complex transactions and is constantly looking to improve client service.
In his spare time Chris and his young family enjoy exploring all that Jersey has to offer, as well as travelling further afield and appreciating good food.