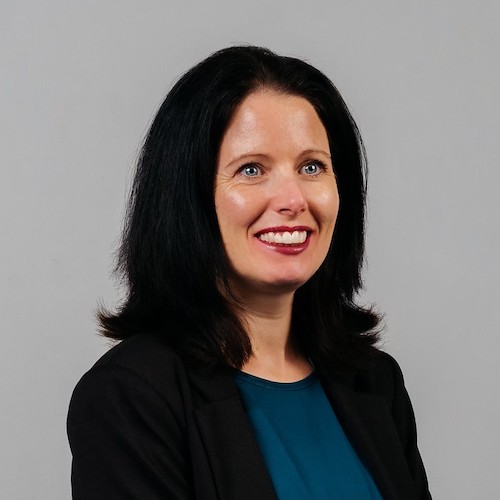 Emily Colley
Background
Emily is responsible for assisting the Head of Group Finance with running the office and property management accounts.
Experience
Emily's previous financial administration experience includes 11 years at The Royal Bank of Canada.  She has also worked in customer service.
Qualifications
International Association of Bookkeepers (IAB)
Skills
Emily is detail orientated and motivated to ensure administration runs smoothly and efficiently.
When not at work Emily enjoys spending time with her family, jogging and cooking.