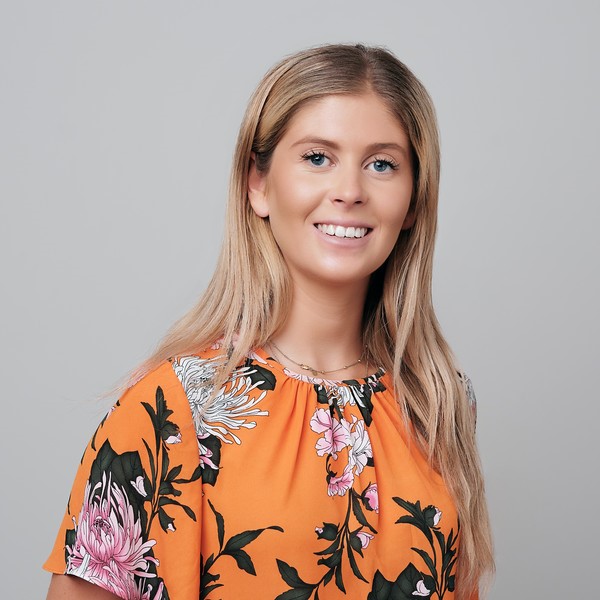 Emily Le Gallais
D2 Real Estate
Background
Emily joined D2 Real Estate in July 2021 and is working towards her MRICS qualification. She studied Geography at the University of Reading, graduating in 2020 and is currently finishing her masters in Real Estate at the University of Reading in 2021. She is currently working in the Valuation and Agency business lines.
Experience
Emily has previously worked in private equity, working as an administrator and has experience in customer service. Most recently, she worked as an intern at D2 over the summer, assisting on valuations, property management and consultancy.
Qualifications
BSc Human and Physical Geography
MSc Real Estate
Skills
Emily is efficient, tenacious and has a strong work ethic.
Hobbies
In her spare time Emily enjoys running, cooking, paddle boarding and windsurfing.