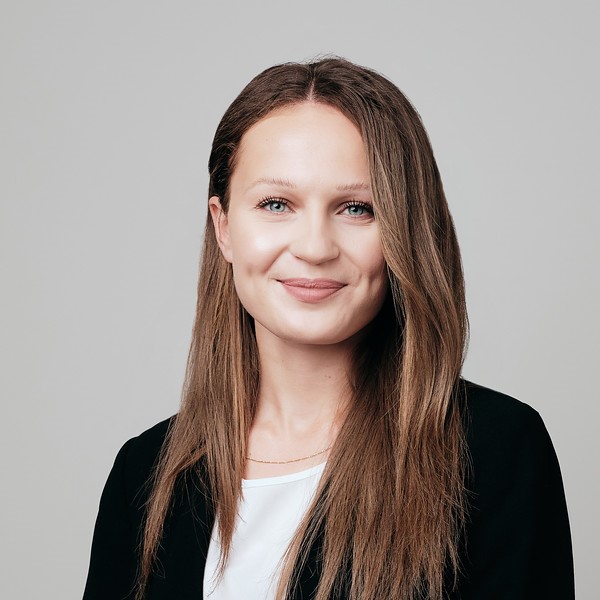 Gosia Siwiec
Background
Gosia joined D2 in July 2021 to work across number of disciplines including Management Accounting, Property Management and Marketing, as well as running the office.
Experience
Over the last 5 years, Gosia spent time developing her customer care skills, optimizing business productivity and service quality across various environments.
Skills
Gosia is highly motivated and creative. She has excellent organizational skills and makes sure every task completed efficiently and to the highest possible standard.
Hobbies
During her leisure time, Gosia enjoys rollerblading and playing tennis. However, her passion is photography, particularly the natural environment.