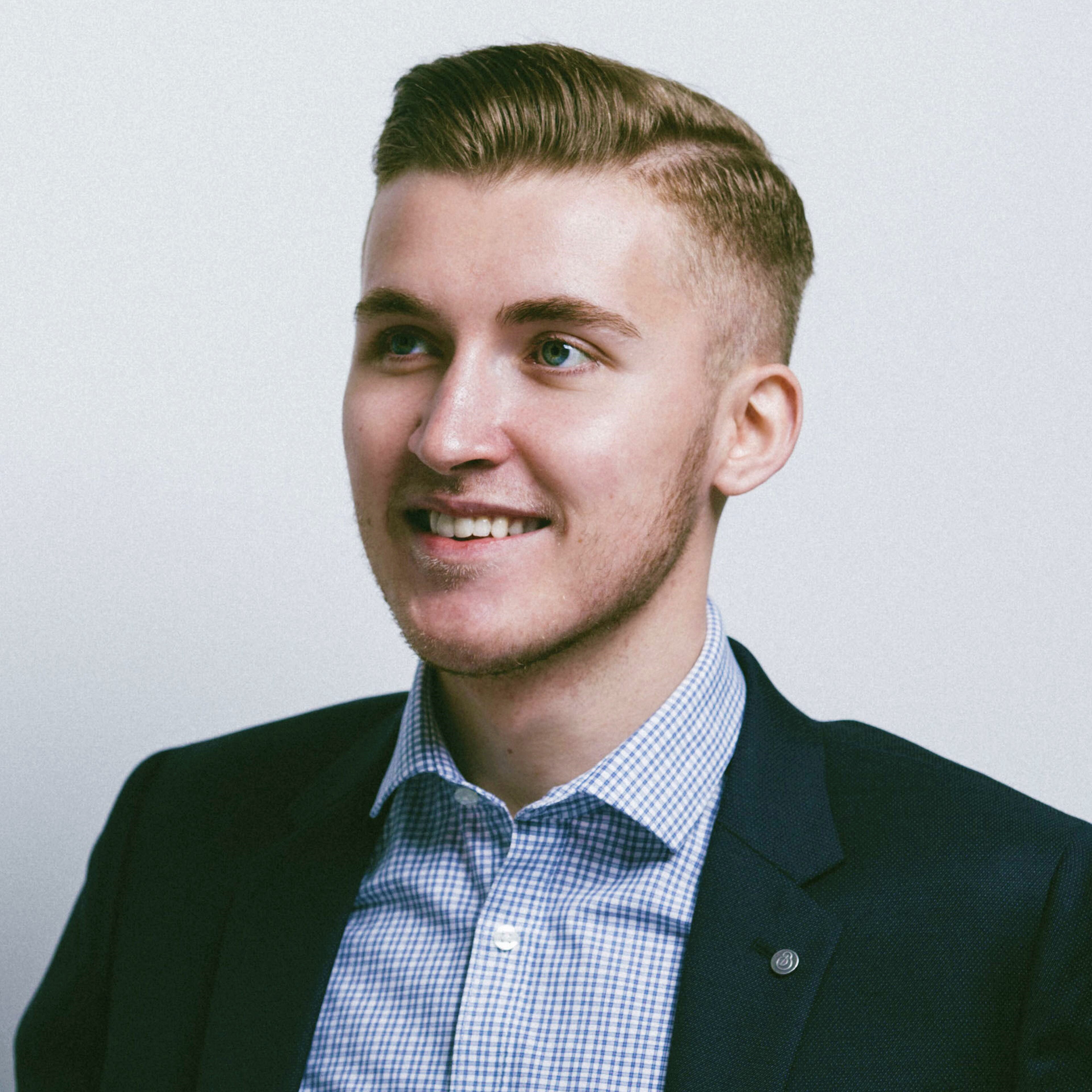 Jack Lucas
Background
Jack left school in 2016 after attending Millfield, on a part scholarship to study business. In November 2018, Jack moved to Guernsey from the UK to further pursue his career in property.
Experience
Jack worked for a locally renowned Estate Agent in Wiltshire for 18 months where he was involved in property auctions, residential sales and lettings. Alongside this he helped manage his family's residential and commercial property portfolio.
Skills
Jack has extensive knowledge in all aspects of property due to a long standing family property portfolio, which he has been an integral part of. This has enabled him to gain knowledge and experience beyond his years. He has a great understanding of what is required to effectively communicate and nurture client relationships.
In his spare time, Jack enjoys playing golf as a member of Royal Guernsey Golf Club. He played football in the UK for a semi-professional academy from the age of 14 and is currently enjoying football in Guernsey. He also played polo post Millfield.