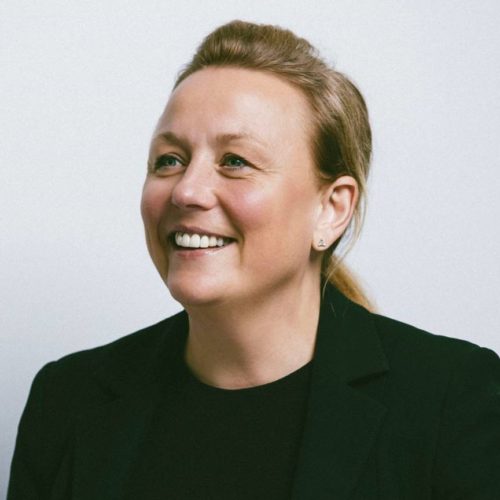 Jo Wyatt
Background
Jo has spent a large part of her career working in a client relationship capacity, building relationships within business and the community of Guernsey. This also includes working within the residential property sector.
Experience
Alongside her experience of the Guernsey property market Jo has worked in business development specifically as Director of the King George V Sports facility. This involved working on a variety of projects which centred around identifying business opportunities, marketing and PR – building relationships between the organisation and the Community.  Jo is well known in the community for her work on sponsorships for charities and sports. In May 2017 Jo was elected as a Jurat of The Royal Court of Guernsey.
Skills
Jo has a diverse range of skills with the emphasis on building relationships. Her strengths lie in delivering high quality service to clients, organisational skills and her ability to take on projects in their infancy and identify opportunities for growth.