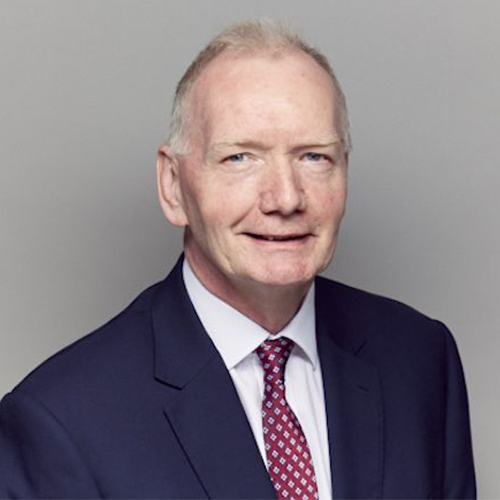 Mark Coupe
Property Management
Background
Mark has worked as a consultant to the D2RE team since 2015, initially with BNP Paribas Real Estate (Jersey) Limited, and latterly since their management buyout in October 2017.
Having previously worked in the private and public sectors and also with a leading workplace consultancy, Mark has extensive and wide-ranging experience in the facilities management industry.
Experience
During his 40 year career he has worked for the BBC, Lloyds Banking Group, Southwark Council and Advanced Workplace Associates. Most recently he was Head of Facilities Management, and a Senior Director, at BNP Paribas Real Estate. Mark sits on the editorial advisory panel for PFM magazine (a leading industry journal), is a judge for the prestigious PFM Awards, and a member of the RICS FM Leaders Forum.
Qualifications
Fellow of Royal Institution of Chartered Surveyors (FRICS)
Certified Member of the Institute of Workplace and Facilities Management (CIWFM)
Associate Member of the Institution of Occupational Safety and Health (AIOSH)
Skills
Mark has highly developed leadership skills, having successfully brought together, developed and led a team numbering over 150 at BNP Paribas Real Estate. His strategic vision and change management skills saw him transform the facilities management offer, resulting in 100% growth of the business, both in terms of size and revenues, during his seven-year tenure.
In his spare time Mark likes playing golf and tennis, watching any sport, walking, reading and spending time with his wife, two sons and grandson.