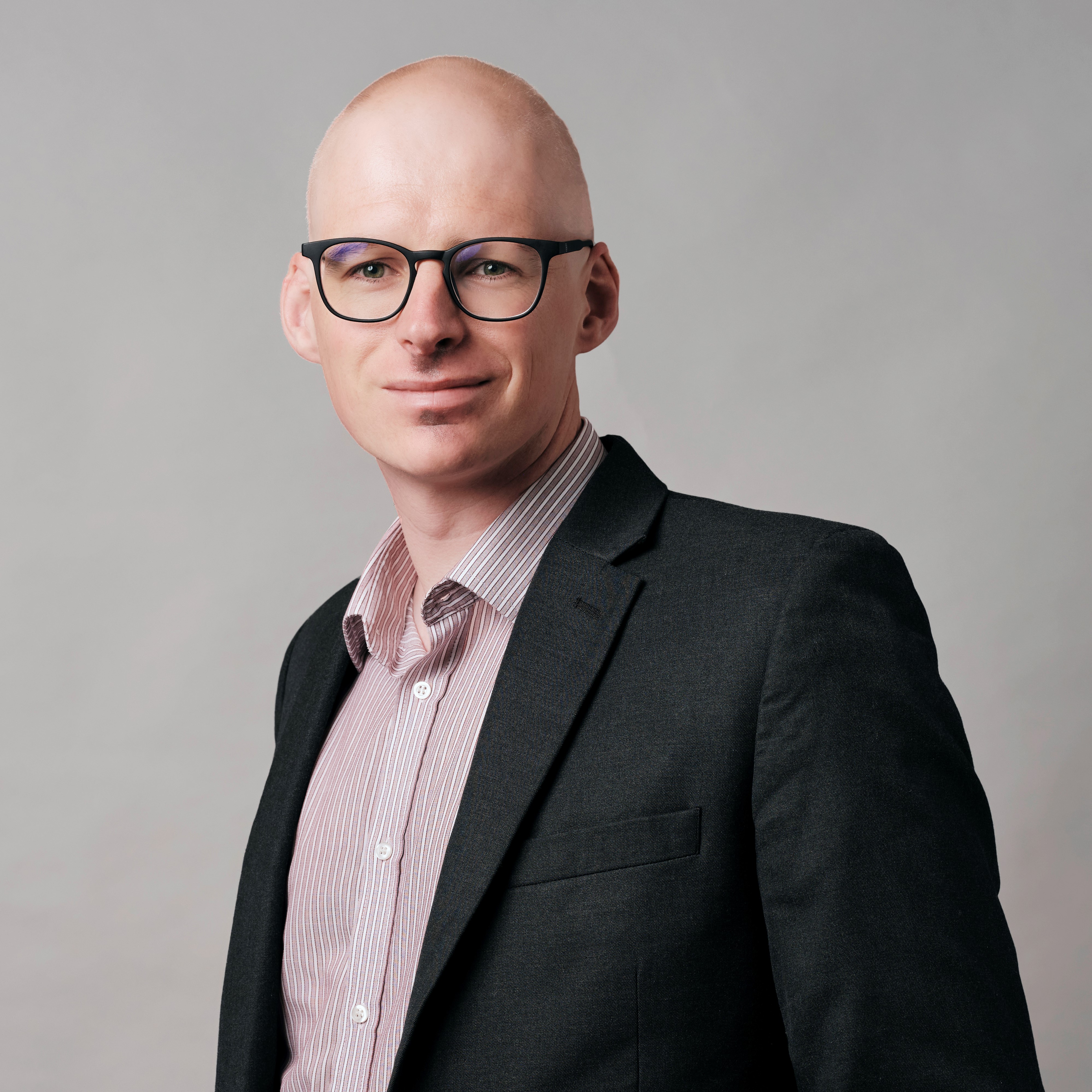 Nick Ursell
Background
Nick grew up in Chichester, West Sussex before attending the University of Exeter from 2008-11. He worked in the utilities industry before moving to Jersey in 2014 to begin a career in the built environment sector.
Experience
Nick worked as a commercial and mixed-estates property manager for Maillard & Co. (formerly Voisin-Hunter) for seven years before joining D2. In the course of his employment he was promoted to Team Leader and later Department Head in the Commercial Management division. Nick then joined D2 as a commercial property manager in April 2022.
In additions to his B.Sc. with Honours in Physics, he worked on a conversion course with the University College of Estate Management and later obtained an M.Sc. in Real Estate.
Nick is currently working towards his RICS Chartered status.
Skills
Nick has gained experience in both the UK and Channel Islands across a range of management service lines, including residential and commercial property management, landlord and tenant liaison and contract management amongst others. He prides himself on maintaining strong relationships with all stakeholders and going the extra mile to deliver a high-level service.
Nick is a keen sportsman and enjoys playing football, cricket and golf as well as other activities including poker and a variety of artistic pursuits. He has recently started a family and enjoys spending time with friends and family both in Jersey and England.