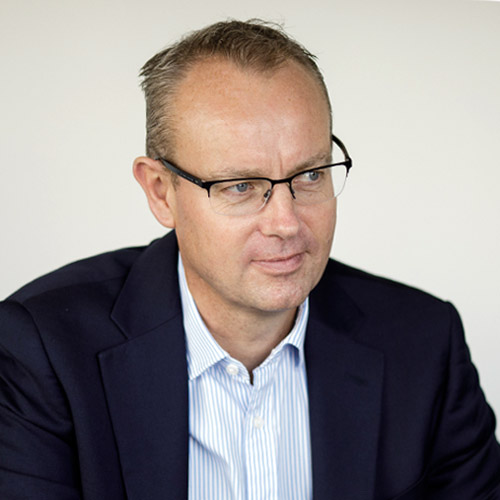 Phil Dawes
Background
Phil joined the company in 2015 and instigated the management buyout of BNP Paribas Real Estate (Jersey) Limited in October 2017.
Phil primarily specialises in advising on investment projects. His extensive experience and contacts in the Channel Islands and UK markets, together with a detailed knowledge of finance and asset management maximises returns for clients.
Experience
Phil qualified in 1998 and has over 20 years investment and asset management experience in both a consultancy and client capacity. He worked for over 10 years as Investment Director of a UK based private property company and prior to this was employed by CBRE and the niche investment consultancy, Mason Philips.
Qualifications
Royal Institution of Chartered Surveyors (MRICS)
BSC (Hons) Urban Estate Management
RICS Registered Valuer
Skills
Phil has extensive experience of the investment market which includes some of the more complicated purchase methods, ie forward fundings, income strips and developments, as well as having a detailed knowledge of financing and asset management.
He has built up an extensive contact base both in the Channel Islands and he has been involved in some of the Islands' most high profile deals – the most recent being the sale of the Next Department Store that set a new benchmark for retail yield and was one of the largest retail transactions to have taken place on the Island.
In his spare time Phil likes sailing, long distance running, fishing, cricket and the outdoors.