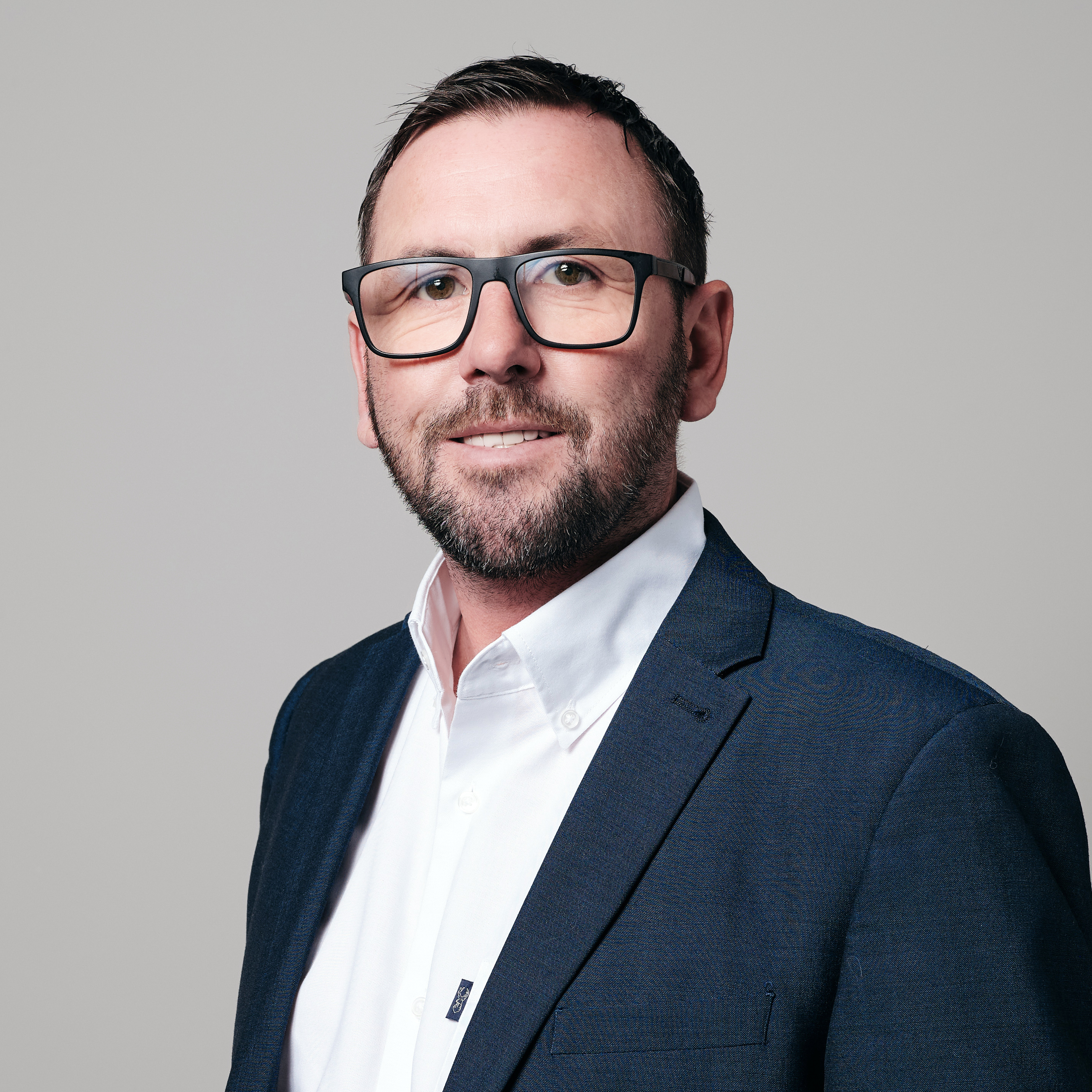 Scott Campbell
Background
Scott is a Facilities Manager for D2 Real Estate in the Jersey office. He is responsible for managing the delivery of an effective and compliant Facilities Management service through in-house staff, suppliers and consultants, covering all elements of hard and soft services for the full portfolio of managed buildings.
Experience
Scott has a strong technical background in Mechanical & Electrical Engineering from his prior role as a Construction Manager. This included 7 years in Qatar working on high profile projects including the construction of the Early Warning Missile Radar base for the USA Air Force / State of Qatar ($1.1bilion), Qatar's National Library and new Metro Stations in readiness for the 2022 World Cup.
He also has 3 years' experience as a Facilities Engineer working for clients such as Starbucks, Vodafone and Nandos.
Qualifications
Higher National Diploma in Electrical Engineering
Higher National Unit in Fibre Optics.
2018 NFPA 70E: Electrical Safety
Key strengths
Scott has a track record of working to tight deadlines as part of a team or equally as a leader seeing projects through to satisfactory completion.
In his spare time Scott enjoys spending time with his wife, keeping fit and following his football team.