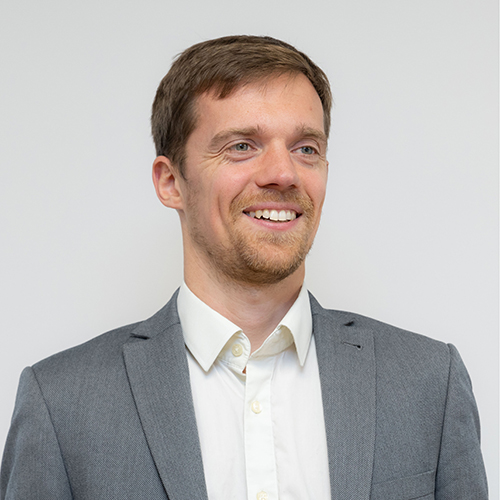 Steve Martel
Background
Steve is the Facilities Manager for D2 Real Estate in Guernsey. He is responsible for managing the delivery of an effective and compliant Facilities Management service through in-house staff, suppliers and consultants, covering all elements of hard and soft services for the full portfolio of managed buildings.
Experience
Steve has been in Facilities Management roles at Deustche Bank and Lloyds Bank. He has also spent some time on the service delivery side as a Contract Manager for numerous clients with AFM.
Qualifications
BIFM level 3 Diploma in Facilities Management
CMI Level 5 Certificate in Management and Leadership
IOSH Managing Safely
Key strengths
Steve has strong communication skills with people from all areas of the industry and is always keen to expand his knowledge and study to increase his skill set.
When not at work Steve enjoys spending time with his family, watching boxing and participating in football, basketball and running.