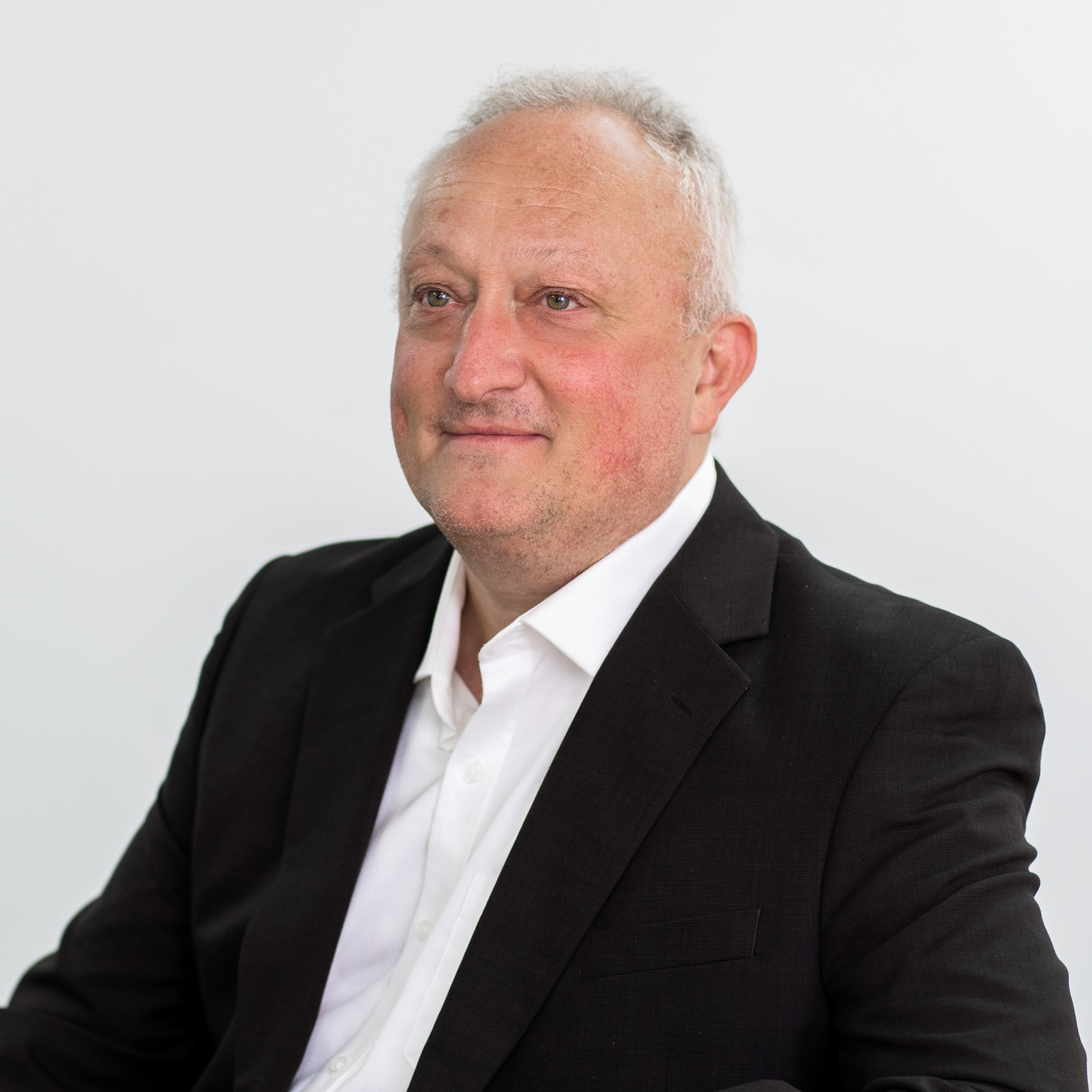 Steve Taylor-Collas
Background
Steve is the Building Manager for Gaspe House, the largest commercial office premises in the Channel Islands. He joined D2 Real Estate in 2021. Having worked within the building management and facility role as a technician and a manager, he is well placed to be D2 Real Estate's onsite representative and ensure the occupier's experience is excellent.
Experience
Steve was originally from the UK and moved to Jersey in 1989. He has worked in the maintenance team at Durrell Wildlife Conservation Trust for 5 years and Jersey Heritage for 10 years where, as part of a small team, he was responsible for the upkeep of all the historic buildings around Jersey, which included the conversion of many of the forts and towers into holiday lets. For the past 5 years he has been the building manager at Gaspe House.
Key Strengths
Steve is passionate about delivering a first class service for the occupiers.