CONSIDERATION should be given to converting 'obsolete' secondary office space to residential, according to new research.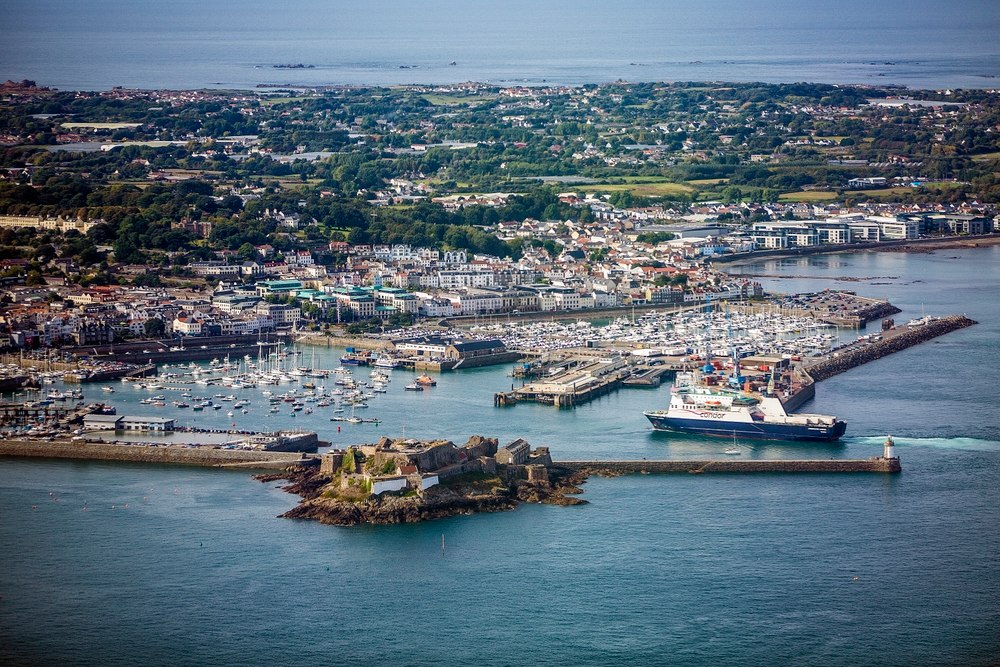 D2 Real Estates' latest Channel Islands office market review said that there was an oversupply of poor quality secondary and tertiary stock in Guernsey – much of which had been vacant for several years.
'With the volume of vacant secondary office space it would be good to see some of the obsolete space converted to residential, thereby reducing the overall vacancy rate. Without this, we expect the overall vacancy rate to remain stubbornly high, albeit, it will be business as usual in the prime sector with very little availability,' said the report. 'There is however a degree of optimism concerning conversions – the residential market has picked up significantly during 2018.'
The report also found that office occupational 'take up' in St Peter Port almost doubled in 2018 compared with 2017. Demand was driven by mergers and consolidations, said the report, coinciding with some prime stock coming to the market.
In the prime market, the report said it was a very different story. There was a 'chronic shortage' of modern Grade A space with no development since the late 2000s and minimal plans in the pipeline and few prime sites available.
'With the volume of poor quality secondary space, the overall vacancy rate in Guernsey is high at just under 13 percent, similar to 2017. However, the vacancy rate in the prime sector is sub three percent, which is good news for landlords as rents remain high but does restrict occupiers in terms of choice,' said the report.
'We suspect it would be a major consideration should a business be considering relocating to the island.'
To read the article, please click here.