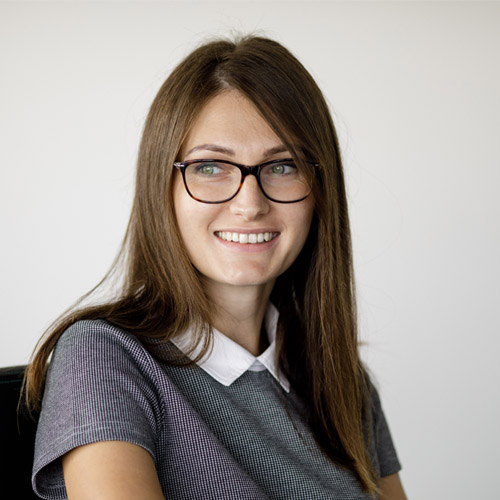 Marta Szelest
Background
Marta is responsible for raising and paying all tenant/supplier invoices and dealing with all office and property management accounts.
Aside from the management side of the business, Marta prepares the Financial Statements and all the business profit and loss forecasts.
Experience
Since graduating in 2004, Marta has worked in both the private and finance sector. She has previously worked in customer service and bookkeeping roles within both recruitment and logistics companies.
Qualifications
Graduated from the School of Economics in 2001 (Economic Technician)
International Association of Bookkeepers (IAB)
Partially qualified Certified Accounting Technician, working towards the ACCA qualification
Skills
Marta is extremely organised and efficient, takes tremendous pride in her work and always goes the "extra mile".
She is constantly looking to improve D2's systems and processes.
In her spare time Marta enjoys going for long walks and spending time with her family.